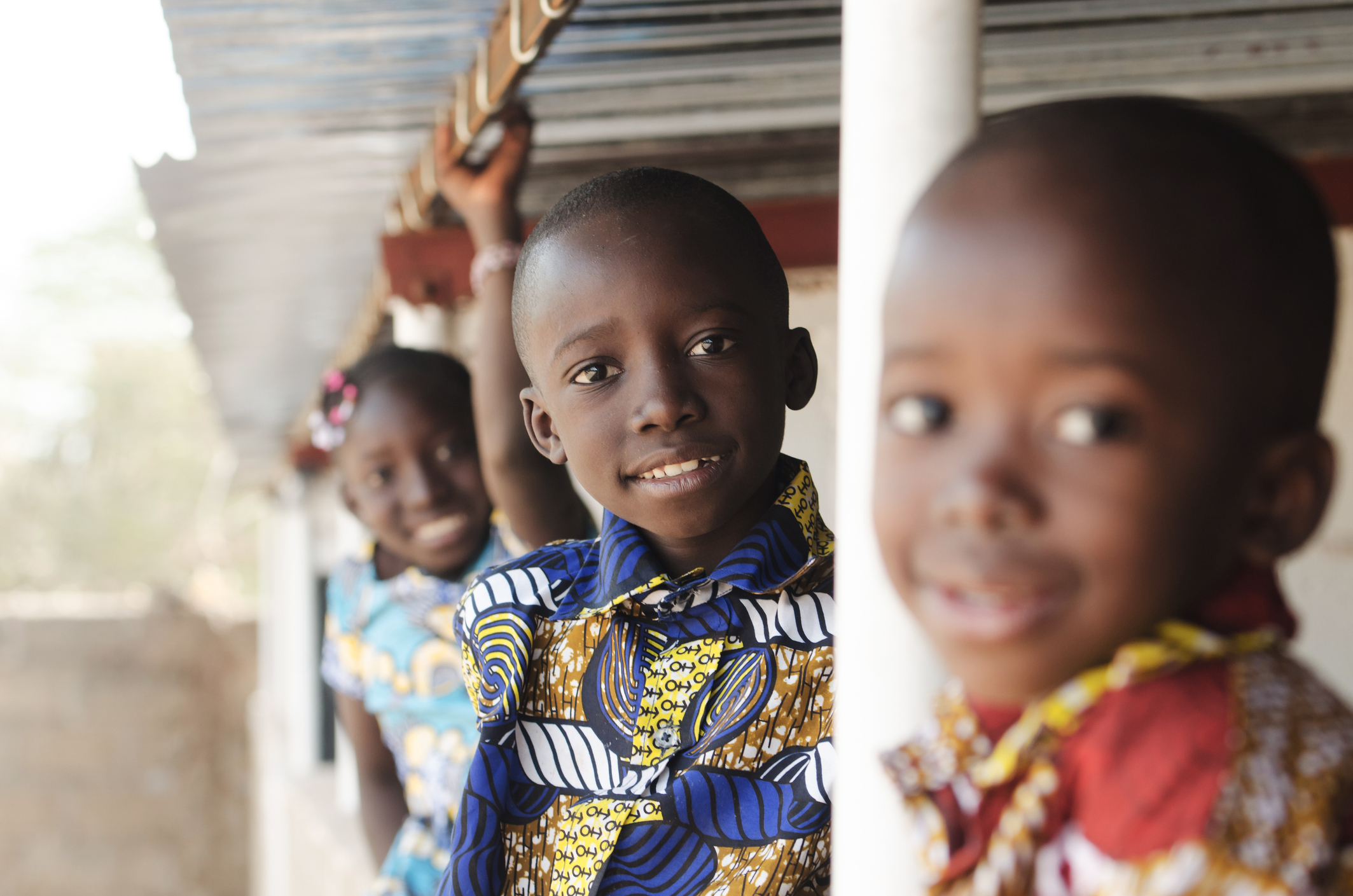 HAMAP-Humanitaire supports international humanitarian actions in Burkina Faso
For several years, HAMAP-Humanitaire has been working in Burkina Faso with various local and international partners to promote access to education and improve access to water and sanitation. However, as is the case for many actors in international solidarity, the increase in attacks by non-state armed groups is having a major impact on our projects in the country. According to UN estimates, one Burkinabe in five, or 4.7 million people, are in need of humanitarian aid (HRP, 2023). At a time when the security situation is deteriorating and needs are growing, support for humanitarian and development projects is more vital than ever.
Indeed, while the right to access water and sanitation is considered a fundamental right at international level, in 2022, only 40% of Burkinabes have access to sanitation and 72% have access to drinking water, with major disparities between rural and urban areas.
According to a report on the financing of the water, sanitation and hygiene (WASH) sector in Burkina Faso, produced by the Centre d'information, de formation et d'études sur le budget (Cifoed) in partnership with the WaterAid association, Burkina Faso will need 852.74 billion CFA francs, or over one billion euros, between 2023 and 2025 to improve WASH services. These needs are exacerbated by the large number of internally displaced people fleeing violence, which increases the pressure on existing infrastructures. The latter are also sometimes directly targeted by armed groups (destruction, attacks on water points, etc.) or indirectly impacted by conflicts (interruptions to electrical service, blocked access, etc.).

In addition to the volatile security context, environmental issues represent a major challenge in a region that is particularly vulnerable to climatic hazards. In this respect, the United Nations Water Conference held in New York from March 22 to 24, 2023 highlighted the fragility of countries located in West Africa, where temperatures are rising 1.5 times faster than the global average. The scarcity of water, coupled with the political and security crisis in Burkina Faso, is affecting more than 3 million people in the WASH sector.

The support of France, a long-standing partner of the Burkinabe government, and of international donors is therefore essential to meet the challenges facing this African country. With this in mind, HAMAP-Humanitaire calls on all its partners and the general public to continue supporting its actions in the land of upright men.
Our projects in Burkina Faso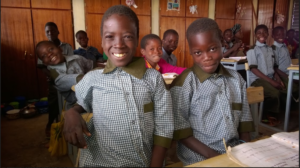 Training of trainers for the improvement of primary education Ouagadougou Burkina Faso The education system in Burkina Faso is facing enormous difficulties and the numerous
See more »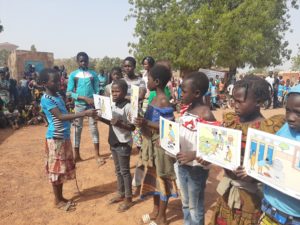 Tous nos projets Access to sanitation in schools Kokologo and koudougou – Burkina Faso This project consists of installing sanitary blocks in schools in order
See more »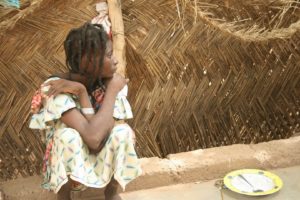 SOS FILLE-MERE : Reception and reintegration of young mothers and their children Nabitenga , Ouagadougou, Burkina Faso In Ouagadougou today, there are many unwanted pregnancies, especially
See more »