Be bold enough to volunteer with HAMAP-Humanitaire...
As a vital force of HAMAP-Humanitaire, our volunteers actively participate in all the actions of the NGO. 
The missions entrusted to them are defined according to their skills, desires, avaibility and the needs of the association.
Being a volunteer at HAMAP-Humanitaire allows you to participate in the association in various ways.
Being a volunteer at the headquarters means supporting the project managers in administrative procedures, communication, sharing your technical skills on projects or even participating in the organization of events.
Hamap-Humanitaire is looking for volunteers for its health and/or education missions.
In the delegations of the association in France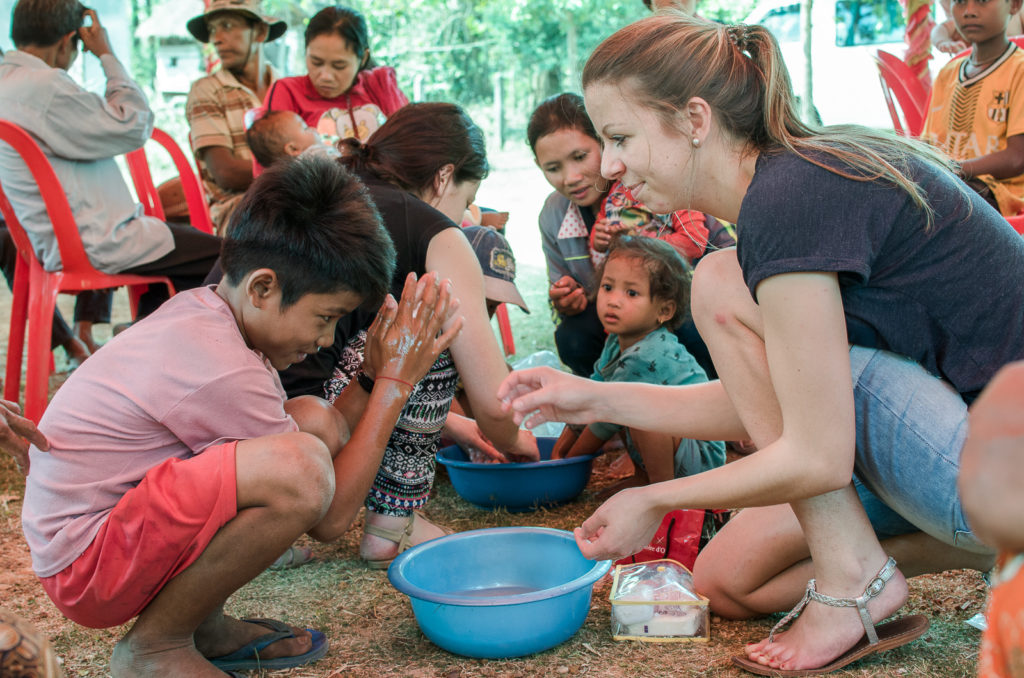 Want to become a volunteer ?
Download your volunteer application now!
Once downloaded and completed, you return the form to HAMAP-Humanitaire:
by mail : contact@hamap.org
by post: HAMAP-Humanitaire,
7 rue de Charenton 94140 Alfortville
We will contact you evry soon to discuss it together.