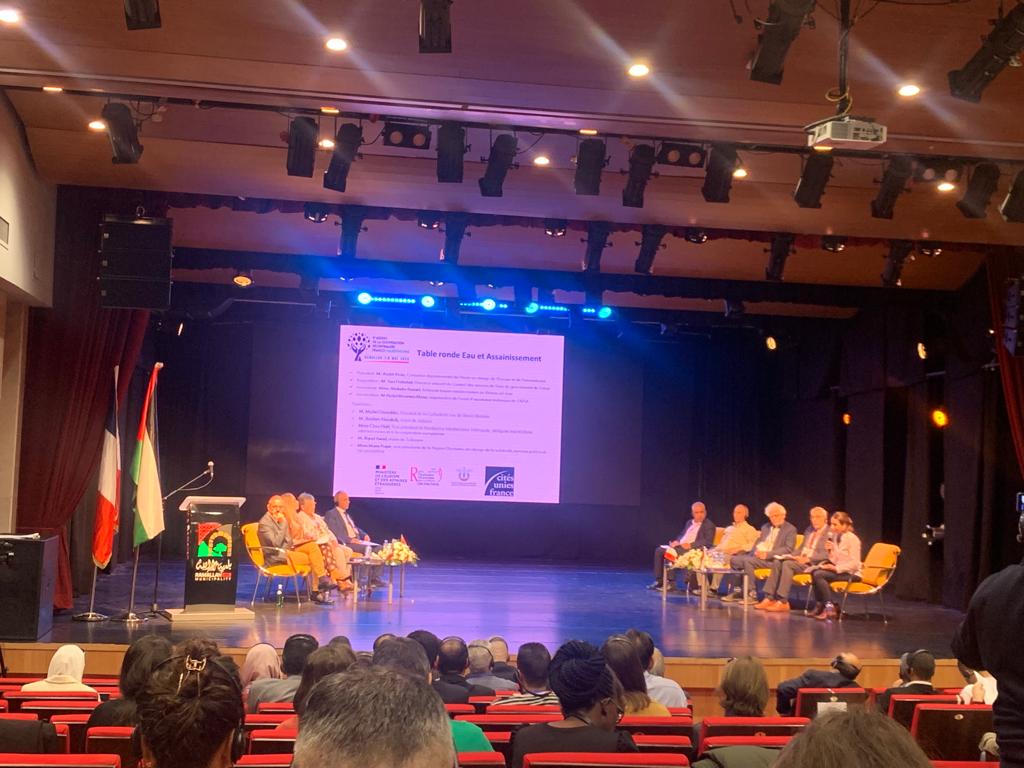 The 5th Conference on Franco-Palestinian decentralized cooperation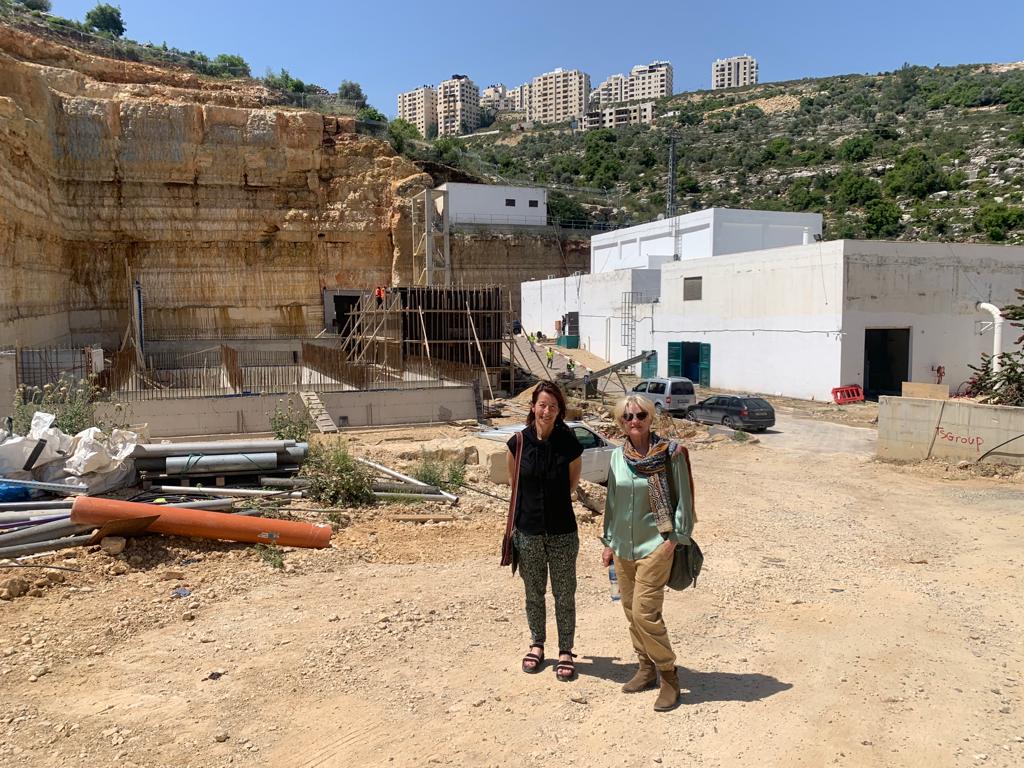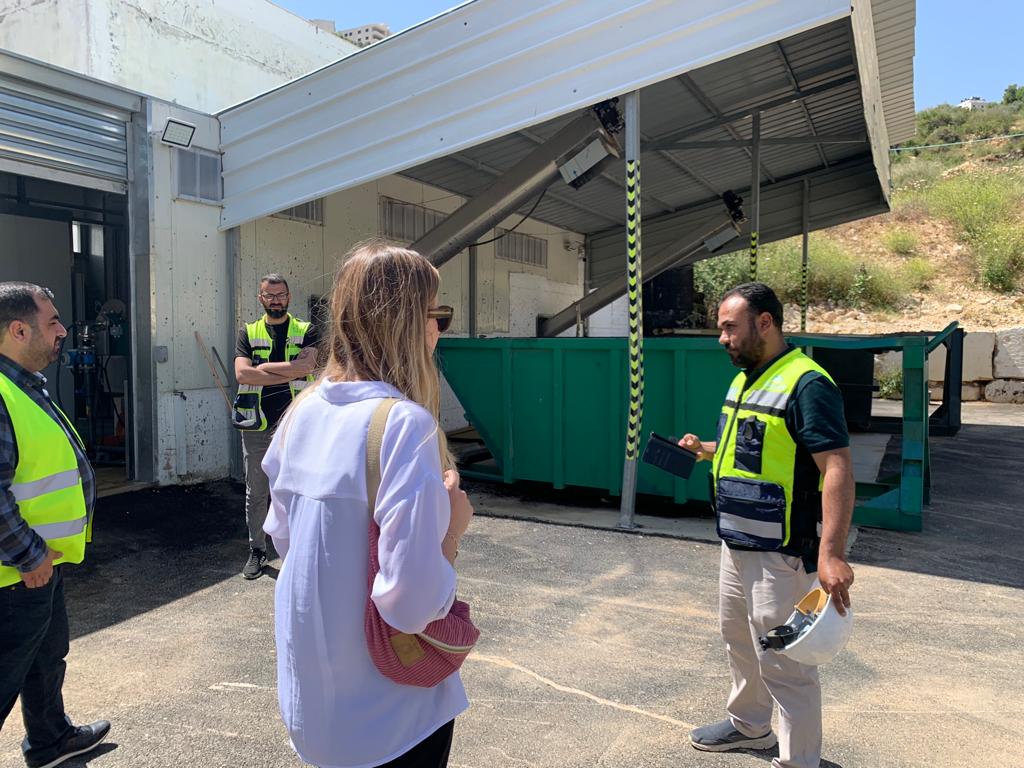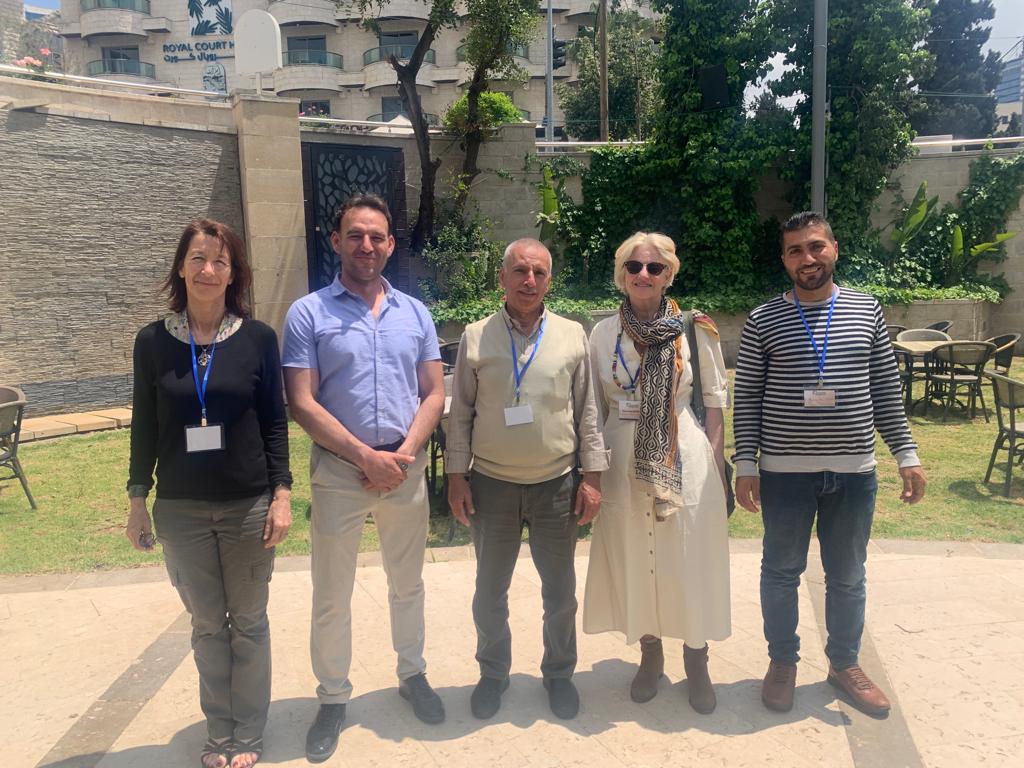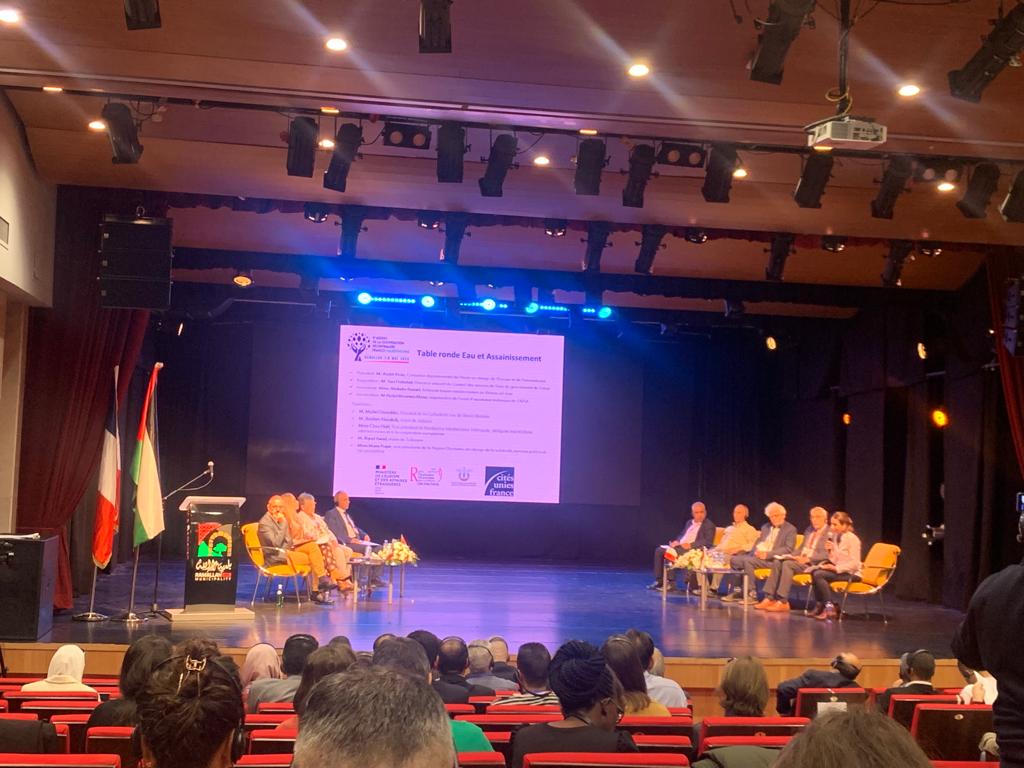 The 5th Conference on Franco-Palestinian decentralized cooperation took place from May 7 to 9, 2023, in Ramallah, Palestine.
HAMAP-Humanitaire participated in these conferences which allow to feed and boost the projects conducted between the French and Palestinian communities. With a strong political dimension, they also represent an opportunity to look to the future, in a context marked by growing tensions and confrontations.
HAMAP-Humanitaire works with five cities in the Palestinian territories, on issues of access to water and sanitation, with its French partners, such as the AFD, the Rennes Basin Water Authority, the Department of Aude or the Occitania region. This was an opportunity to review the projects with the representatives present and the mayors of Ramallah, Beitunia, Tubas and Jalboun. The President and the Director General of HAMAP visited some of the projects such as the wastewater treatment plant in Ramallah which allows the treatment of wastewater and the reuse of water for urban development. A good way to measure the impact of initiatives on the improvement of the daily life of these isolated populations.