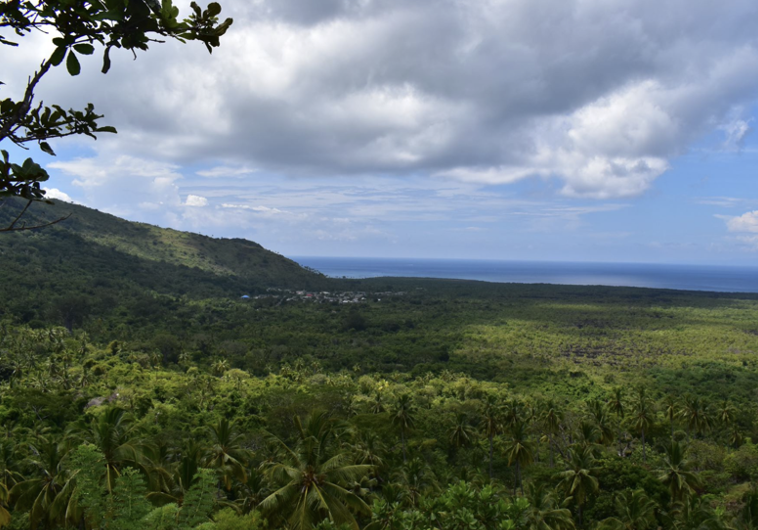 Our mission in the Comoros
Our water and sanitation project manager went to the Comoros from March 5 to 20, 2023. The objective of the mission was to meet all the partners of the project and to make an assessment of the first 6 months of the project. Its objective is to guarantee a drinking water supply for 6 villages in the commune of Itsahidi, in the Mbadjini East region on the island of Grande Comore.
During the first days, the priority was to meet all the Comorian and French institutional partners.

– The Governor of the island of Ngazidja
– The Minister of Energy, Water and Hydrocarbons (MEEH)
– The Director General of Energy, Mines and Water (DGEME)
– The General Manager of the National Water Distribution and Exploitation Company (SONEDE)
– The Cooperation and Cultural Action Service of the French Embassy (SCAC)
– The French Development Agency (AFD)

The estimated duration of the project is 24 months. The first quarter has beeń exceeded and two events were organized during this mission:

– A steering committee with the Governorate and the Urban Community of Dunkerque for a progress review of the first 6 months of the project
– A technical follow-up committee with the technical partners of the project to validate the preliminary design of the future drinking water supply network
This first mission allowed to measure the expectation that this project represents among the communities and the problem of access to drinking water on the island of Grande Comore.
These first six months of the project have beeń paramount in preparing for the implementation of future activities.