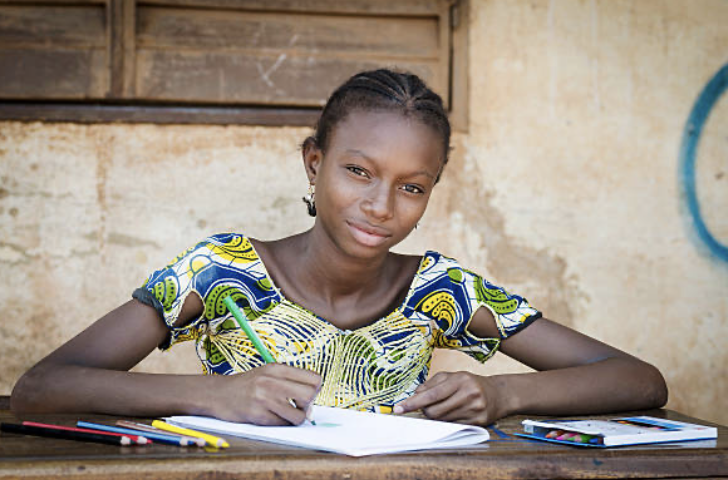 Our partnership with a local NGO
HAMAP-Humanitaire also accompanies local civil society organizations in the implementation of development projects. In general, the association contacts HAMAP-Humanitaire with a more or less defined project. HAMAP-Humanitaire supports these organizations in the realization of the project.
This includes the search for funding but also the consolidation of local skills. This strengthening of local capacities is one of the keys to the autonomy and sustainability of development actions. Indeed, local populations are much more familiar with the problems and the context than internationals. The objective of local capacity building is to enable the populations to be actors in the development of their own country. The ambition is to make independent actors capable of extending and expanding the actions. The support to these local operational partners aims at professionalizing them in their field of competence, reinforcing them in their methodologies and supporting them in the search for financial means to initiate similar projects themselves.
The projects are above all partnerships with the beneficiary populations: the interventions respond to clearly identified needs, emanating from the communities and specified by technical diagnoses. Throughout the project, the involvement of the beneficiaries is paramount, a guarantee of support and sustainability.
The partnership with a local association has several objectives
– to work in partnership with local actors. Any project led by HAMAP-Humanitaire is worked in close collaboration with local actors (associative, technical and institutional) on all stages of the project life cycle. Through this process, local actors learn or consolidate their skills in project writing, research of funding, development of tender documents, development of projected budgets, implementation of tools for monitoring projects …).
– Awareness sessions included in each project conducted by HAMAP-Humanitaire. These sessions are aimed at local populations and users, adapted to each audience. Training sessions for management committees or local authorities in charge of the sustainability of the project are also a fundamental part of the projects carried out by the association.
– Training local actors.
When recruiting field staff, HAMAP-Humanitaire prioritizes the hiring of national staff to ensure that the knowledge acquired continues to benefit and be passed on to the local populations even when the project is over.
to be transmitted to the local populations even after the end of the project. The choice of this solution is based on a triple advantage: a culturally adapted response, economically efficient and a factor of political stability.