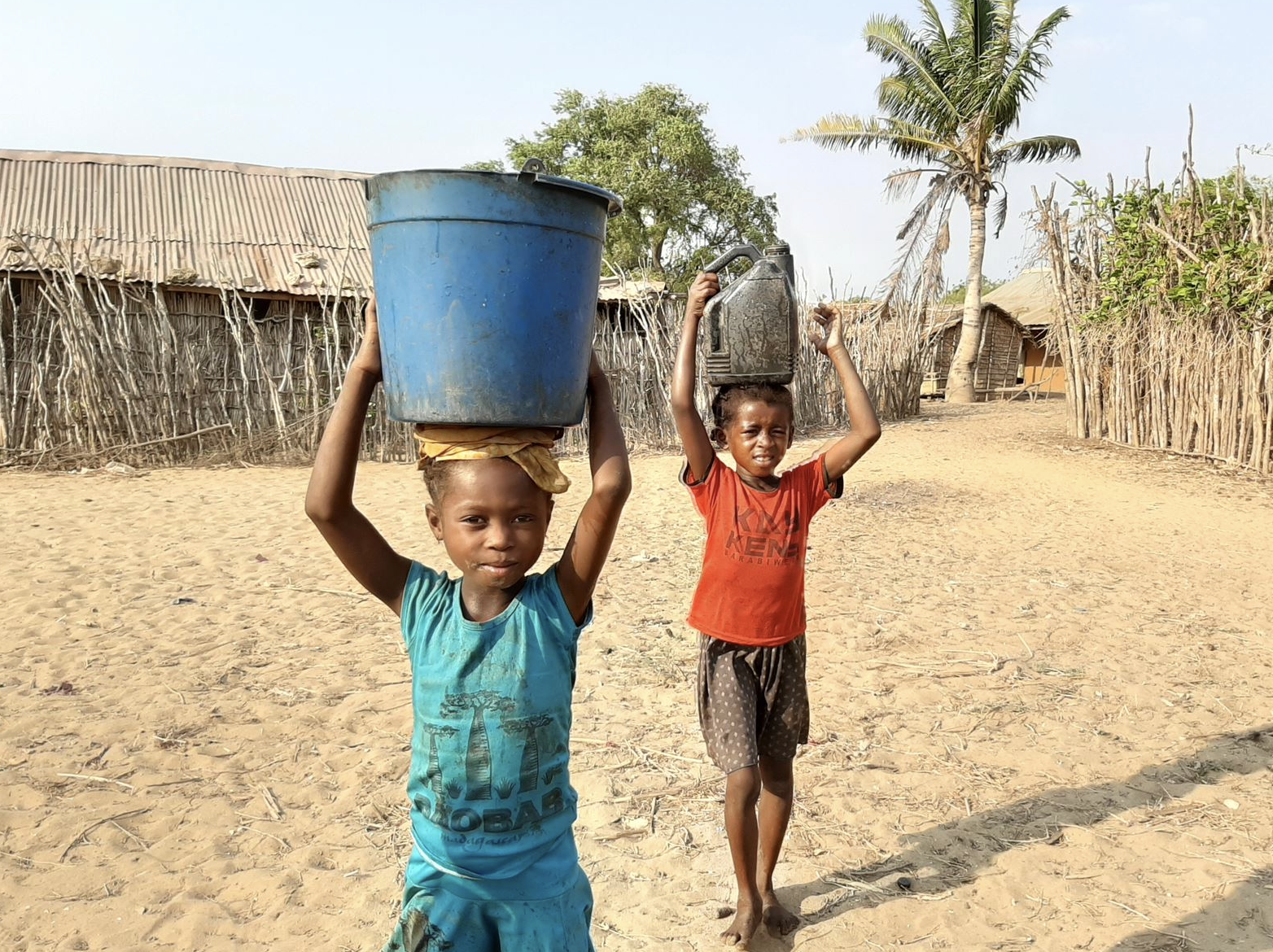 An interview with Salif Diao, General Coordinator of APIT in Senegal
Can you introduce your association and the different actions it carries out?
The association Action pour la Promotion des Initiatives Territoriales (APIT humanitaire development) is
an association created in 2006 and whose objective is to promote human development in all its dimensions, through concrete and sustainable actions in the fields of access to water and sanitation, hygiene, energy, environment and agricultural development. Its goal is to promote the coherence of the actions undertaken at the regional level and to pool the interventions of the actors to allow the populations to get out of precariousness in the long term. The interventions
of the Technical Unit for Project Coordination (UTCP) are based on public-private partnerships
and relies on community actors and other technical partners of the State of Senegal for the implementation of the different projects.
Can you describe the project with HAMAP-Humanitaire?
The collaboration with HAMAP-Humanitaire focuses on supporting the economic and social development activities of the populations in Senegal for access to improved water and sanitation, energy and environmental services in a sustainable manner. This involves project development and design, fundraising, identification of local technical implementation partners, technical, organizational and financial capacity building of the various stakeholders, while ensuring the participation and commitment of the beneficiaries or actors and the sustainability of the interventions, access to information and the development of social engineering.
Why did you choose to cooperate with HAMAP-Humanitaire?
HAMAP-Humanitaire is a Non-Governmental Organization (NGO) for development aid whose mission is to act concretely so that more and more men, women and children have access to drinking water and sanitation, education, health and security. His vision is shared by APIT and his seasoned experience in various sectors of activity will facilitate the implementation of the various projects, strengthen communication with sponsors and donors, and thus enable the improvement of the living conditions of the populations and take a step towards achieving the Sustainable Development Goals
What does a partnership with a French NGO bring to you?
– The sharing of experiences in the implementation of projects
– A contribution of technical expertise and access to innovations
– Access to support funds and facilitation of relationships with actors
– Diversification of intervention sectors
What are the difficulties in a partnership between two organizations?
There may not be any difficulties as long as the roles and missions of each party are clearly defined. The difficulty that could possibly arise would be the difference in the mode of operation and a misunderstanding of the procedures. However, a partner who shares the same objectives, the same ideals and who is willing to accompany the project financially, materially and technically will always take into account the final objective, which is to satisfy the needs of the populations.