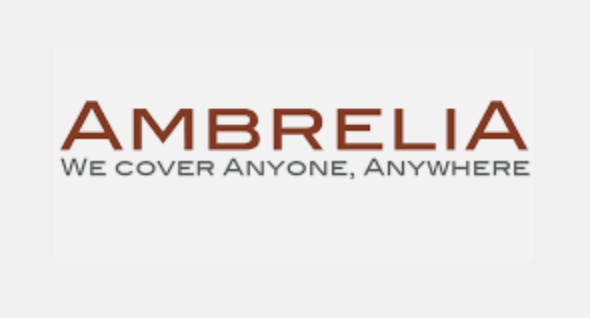 Our collaboration with the company Ambrelia
HAMAP-Humanitaire is proud to collaborate with Ambrelia since 2016!
Ambrelia is an insurance brokerage firm specialized in international mobility founded by Stéphane Lorey in 2012. Its role is to advise its clients to insure and protect their employees on assignment abroad in terms of health expenses, repatriation assistance and crisis management. Ambrelia is committed to supporting NGOs such as HAMAP-Humanitaire in the relief of populations in difficulty in Africa, the Middle East and Asia. Throughout the year, it assists HAMAP-Humanitaire by providing insurance solutions for its new activities, such as last September when Ambrelia found a solution to insure HAMAP's local staff in Iraq in charge of demining operations.
In addition to HAMAP-Humanitaire, Ambrelia supports clients such as Alima, Handicap International and International Impact in their annual events and projects. For Stéphane Lorey, the founder, one of his wishes is to support their clients through sporting challenges such as the ascent of Mont Blanc in 2019 to support Première Urgence Internationale. One of the next steps for the insurance company will be to prepare a beautiful sports challenge to support one of their clients.
On the other hand, it was important for Ambrelia to formalize a CSR approach in order to improve the good practices implemented as well as to develop those that might be missing and to communicate to make this approach visible to all their partners with the objective of inspiring the people with whom the company collaborates on a daily basis and encouraging them to adopt this same approach
In summary, Ambrelia's values are a commitment to sustainable development, the work environment, employee well-being and ecology. These values are enriched by the convictions and individual experiences of each of the collaborators who complete the team.