Sponsor a Burkinabe child and allow him to continue his studies at college, and thus ensure his future ...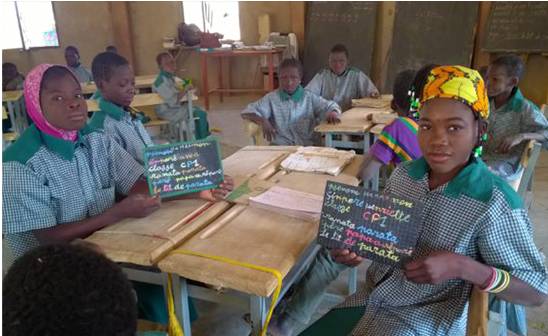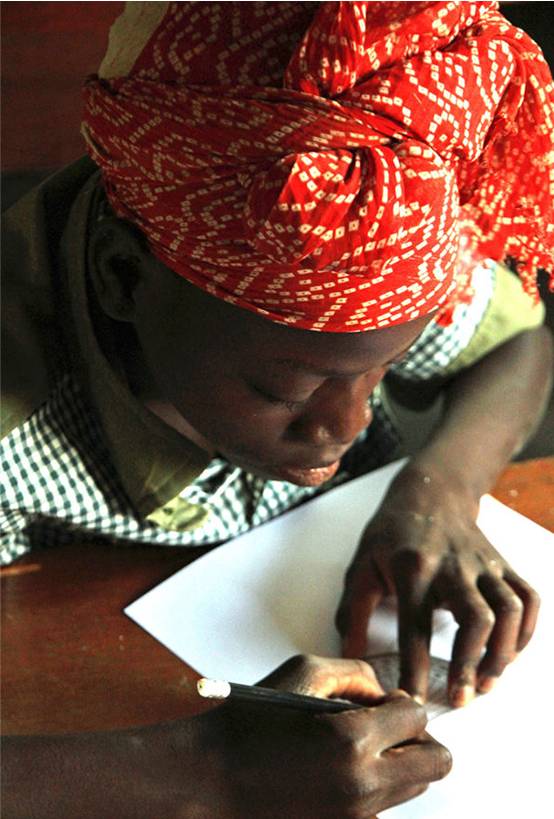 Since 2009, HAMAP-Humanitaire has been committed to supporting schools in the villages of Guluré, Tanghin and Kokologo in Burkina Faso to enable out-of-school children to access education. span >
Currently, the NGO funds four classes to enable these children to follow a six-year primary cycle, leading to a school certificate. Many of them pass their exams and wish to continue their education in college.


To do this, HAMAP-Humanitaire has set up a sponsorship project to support them financially and morally in building their future and that of their country.

With € 180 per year, or € 15 per month, you fund a child's college tuition, uniform and school supplies.
Do you want to sponsor a child?
It's very simple: You just have to fill out this donation form, mentioning on it that it is a sponsorship and return it to us with the payment method that you choose:

You send a check for 180 € payable to HAMAP at the following address:
HAMAP-Humanitarian
7 rue de Charenton
94140 Alfortville

You complete the direct debit mandate for an amount of € 15 per month and send it to HAMAP-Humanitaire.

You will receive news from your referrals as well as their academic results during the year.
A big thank you for your support!