Would you like to support HAMAP-Humanitaire ?
This year, your support will help us to give: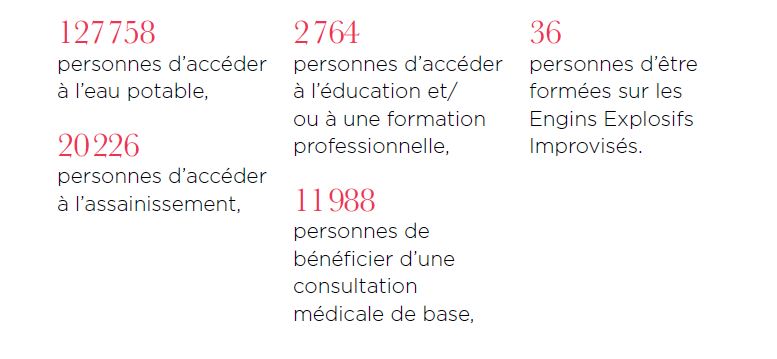 It is very easy for you to help us. Simply choose the option that suits you best :
> By cheque – here
> By direct debit – here
> Or by sending us a bank transfer –here *
* Please contact our team to carry out your transfer so we get the correct information to process your tax receipt.